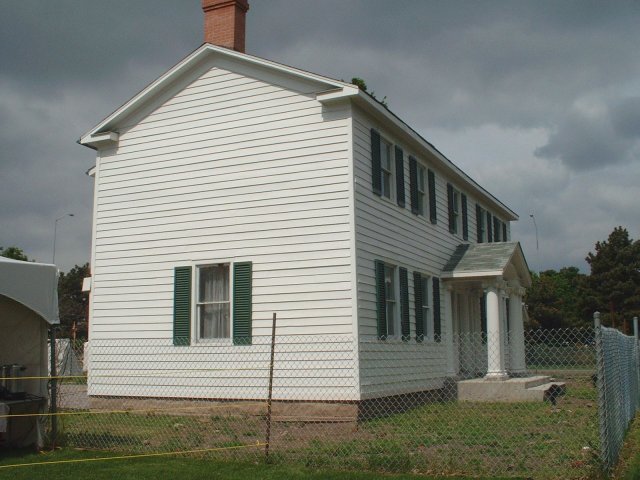 The Nash-Jackson House
The house, built in circa 1810, played a role in the Battle of Stoney Creek in June 1813, as a field hospital.
The house was originally on the corner of King St. and Nash Road. On November 7th 1999 it was moved approximately half a kilometre to Battlefield Park.